We asked you this question during the social event held upon the official end of last year's golf season DEVELOPMENT tour. We were interested to know what the term luxury property meant to you.
The thing you mentioned most was a lucrative, exceptional location, comfort and privacy. All of this goes hand in hand with high-quality workmanship of a luxury construction and also comfortable fittings of the very highest technological class.  The additional features are also part and parcel of the luxury property being offered to you. This may be a large garden, an enclosed private construction with security and external CCTV and, last but not least, good relations with neighbours, be they newcomers or those who have lived in the location for many years. When you get a luxury property, you expect these aspects.
These days there are more and more ways to get a luxury property. As a result of advantageous mortgages we do not deal with the financial aspect. These days they are available under the kind of conditions we have not seen for a long time. We want to mention ourselves, the estate agent and what you can expect from us if you decide to get a luxury property. We work with absolute professionalism, and yet we offer you an exclusive service at the personal level. We present our luxury properties in selected specialised media. We have an extensive database of high-status, wealthy individuals, including foreign clients, who offer and seek luxury properties. Our partners include companies focusing on the sale of luxury apartment and house fittings, and leading design and architectural offices which are looking for wealthy clients. We are a VIP estate agency focusing on luxury properties.
LUXURY properties, this sums up your answers. Thank you for your confidence.
You may also like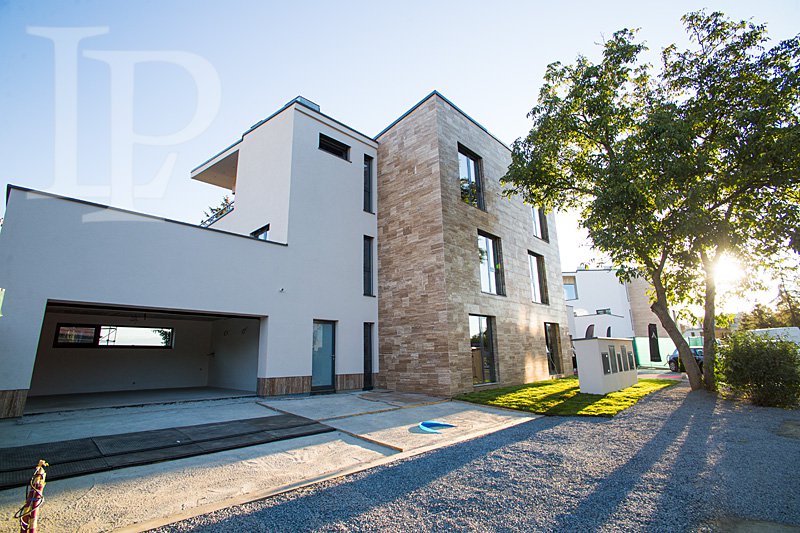 22. February 2016