LUXURY Properties Ltd. mediates for sale and rent luxury apartments, houses and apartments. Own extensive database of top executives, investors, developers, owners of large companies, expats, athletes and VIPs who offer and demanded luxury property.
Demand for quality housing continues to grow. Workload managers want to spend my time being and leisure in the beautiful surroundings. LUXURY Properties zpostředkuje to buy or rent the most luxurious property, but also provide full-service to its client.
"The client's time is precious to us. That is why the luxury property includes a luxury service that our customers zasouží," says CEO Michal Macek.
Looking for luxury living in and around Prague? Look at the current offer of luxurious apartments and houses for sale and rent.
The personal meeting invites Michal Macek.
You may also like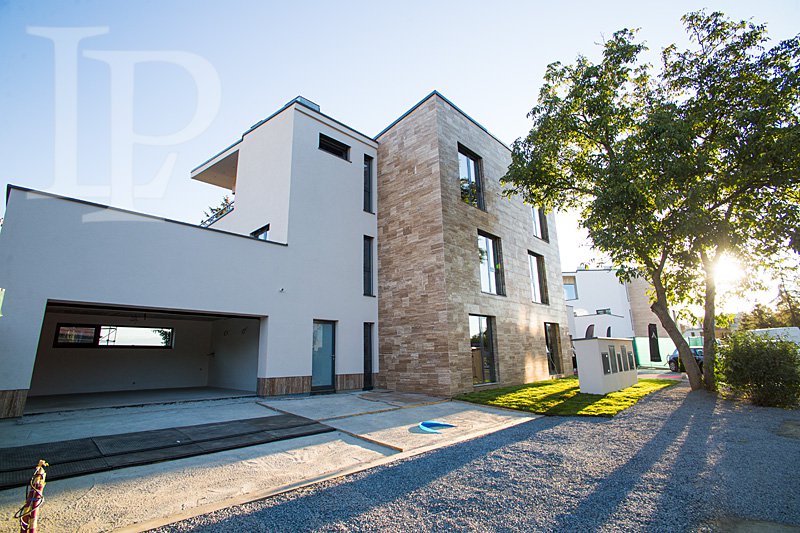 22. February 2016
12. August 2015